Why book directly on our website?
Free fenced parking space
Special Best Rate Discount Guaranteed
Suites And Other Exclusive Rooms You Won't Find On The Portals
Offers With Catering Included That You Won't Find On Portals
10% Discount On Massages If Before Arrival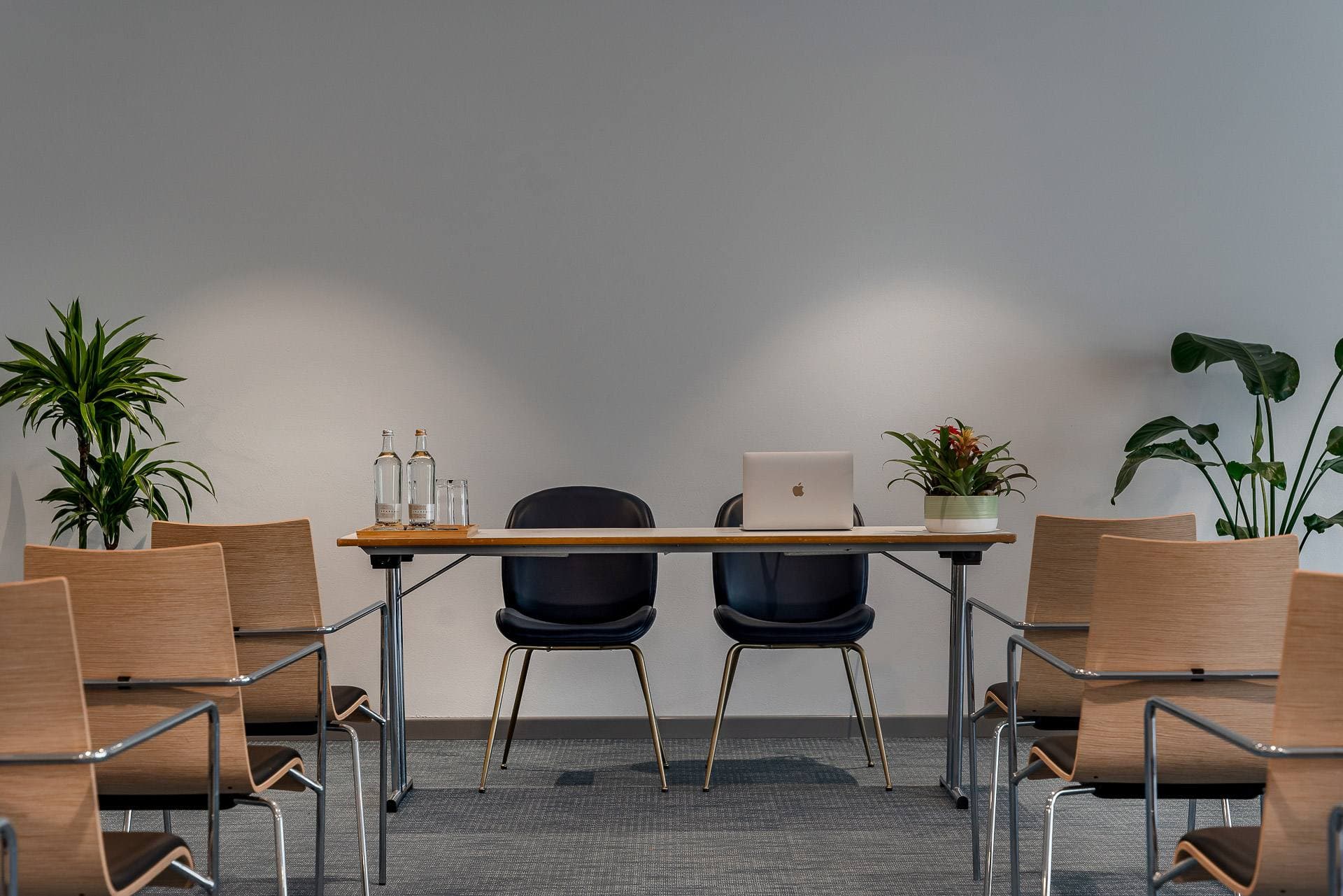 Meeting rooms
Two meeting rooms _
Equipped for your business meetings
At the Blu Resort, you can organise seminars, conferences, presentations and job interviews: the Blu Space is set up for any type of meeting. The Blu Restaurant will make your business event perfect, with professional coffee breaks, light lunches and business dinners. For more intimate meetings or a few hours of work by the sea, choose Blu Work (60 m²), your holiday office space.
Available equipment
Speaker's table courtesy set
Internet access via cable
Laser pointer
86 inch touch monitor with built-in pc window and videocall camera
4K video projector with HDMI and DisplayPort connections
Audio system
Headset microphones
Handheld microphones
Wi-Fi 6 coverage
PC connection with ADSL
Coffee station
Cloakroom
Printer
Show all
Blu Space _
Size: 170 m²
Capacity: 150 people

single table
plenary hall
school desks
theatre
modular structures
natural light
Blu Work _
Ideal for small workgroups, smart working sessions or recreational activities with an exclusive space
Size: 45 m²
Capacity: 40 people
school desks

single table
private access for speakers
large exhibition spaces
80" TV monitor
Organise your business event
Request availability for conferences, seminars and presentations in the Blu Resort meeting rooms. We will send you a personalised quote based on your needs.
Contacts
Viale Alfonso Pinzon, 290 - Bellaria - Igea Marina
VAT 04535120408
+39 0541 332 454
Newsletter
Stay up to date with all the latest news from the Blu Suite Resort, Beach & Spa. Sign up for our newsletter to find out what's going on and receive special deals just for you.
Subscribe to newsletter