Why book directly on our website?
Exclusive discount
More types of rooms to book
Book the Blu Restaurant (half board)
10% discount for any brochure massage booked before arrival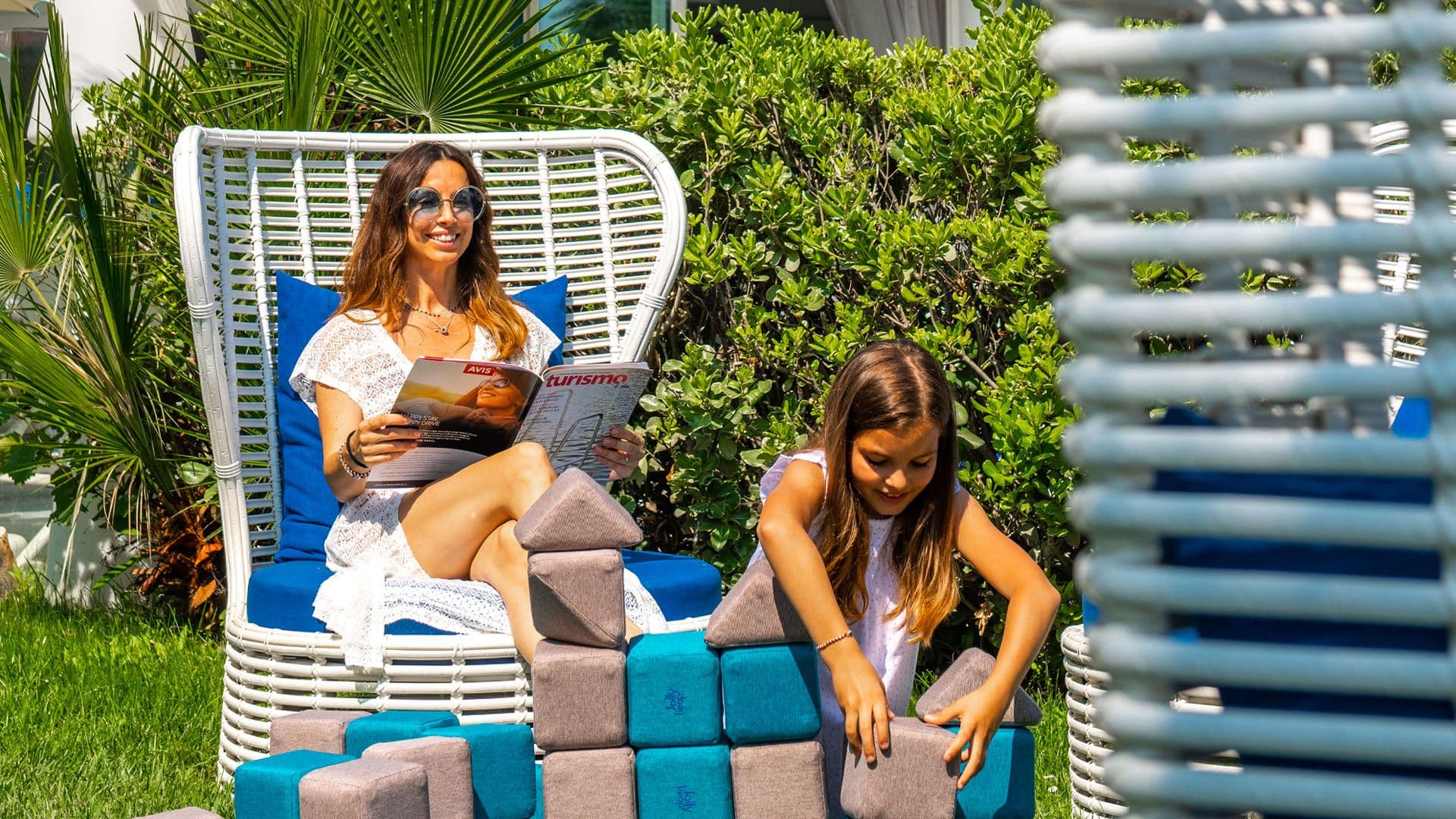 Deals
Take advantage of our special offers:
we always guarantee you the best rate.
All
holidays
bike offer
discounts
Book directly: all the benefits
Contacts
Viale Alfonso Pinzon, 290 - Bellaria - Igea Marina
VAT 04535120408
+39 0541 332 454
Newsletter
Stay up to date with all the latest news from the Blu Suite Resort, Beach & Spa. Sign up for our newsletter to find out what's going on and receive special deals just for you.
Subscribe to newsletter