Why book directly on our website?
Free fenced parking space
Special Best Rate Discount Guaranteed
Suites And Other Exclusive Rooms You Won't Find On The Portals
Offers With Catering Included That You Won't Find On Portals
10% Discount On Massages If Before Arrival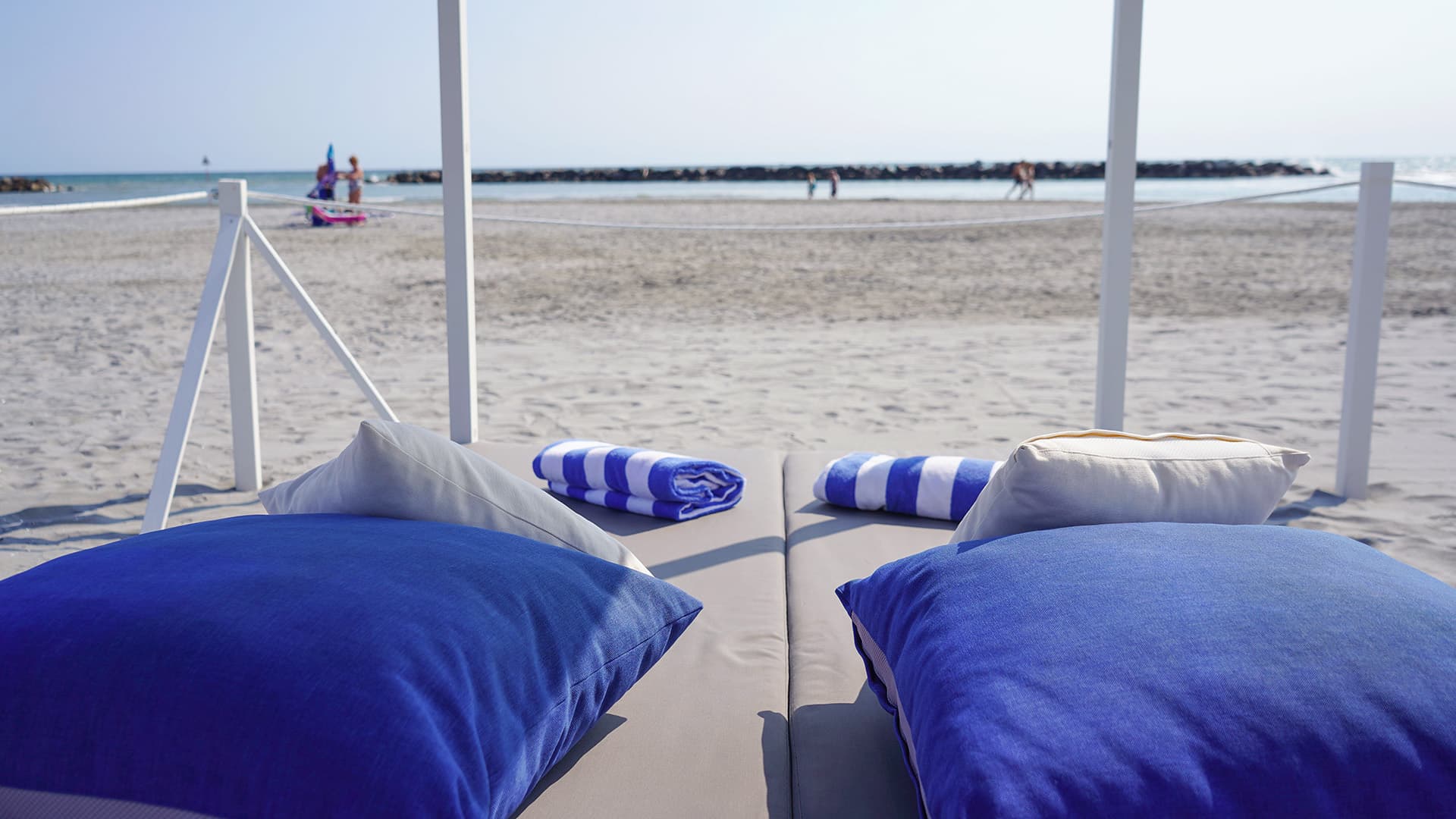 Exclusive Club
Embrace extraordinary dreams, experience the Blu Exclusive Club.
Exclusive Club _
Exclusive privileges for extraordinary guests
A holiday at the Blu Beach Resort & Spa opens the doors to endless possibilities for relaxation and fun, offering you exactly what you need. With us, it's easy to be happy, but why not feel special too?
At Blu, you can choose to stand out every day by treating yourself to a unique experience, above and beyond the ordinary resort stay. Everything becomes extraordinary, from check-in and days spent on the beach, to gourmet dinners and wellness moments in the spa.
Exclusive Club
privileges:
Join the Blu Exclusive Club:
we will spoil you with countless exclusive services, available to you every day. Price on demand.
A world of pampering that you won't be able to give up easily... don't miss out; you can join the Exclusive Club again next time you stay, by specifying it when you make your reservation.
Contacts
Viale Alfonso Pinzon, 290 - Bellaria - Igea Marina
VAT 04535120408
+39 0541 332 454
Newsletter
Stay up to date with all the latest news from the Blu Suite Resort, Beach & Spa. Sign up for our newsletter to find out what's going on and receive special deals just for you.
Subscribe to newsletter