Why book directly on our website?
Free fenced parking space
Special Best Rate Discount Guaranteed
Suites And Other Exclusive Rooms You Won't Find On The Portals
Offers With Catering Included That You Won't Find On Portals
10% Discount On Massages If Before Arrival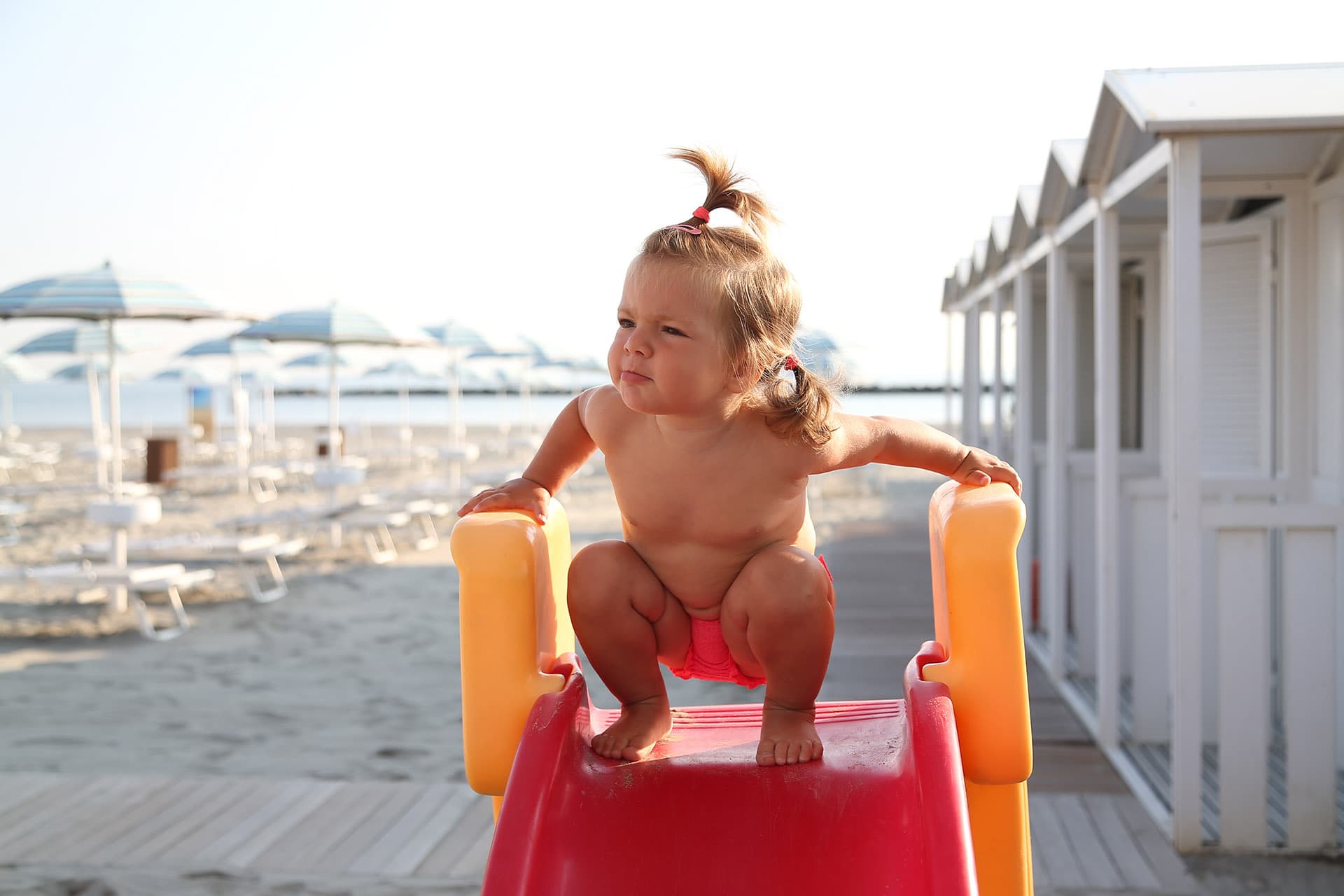 Baby Blu: for children aged 0–3
Baby Blu services _
Designed for the little ones
At Blu, we know how stressful a holiday can be for a new mother and how difficult it is to entrust your baby to other people. That's why, to ensure a peaceful stay, we offer a complete range of services designed for children aged 0 to 3 years, from nutrition to safe play.
Baby corner _
Activities for children 0–3
Playful and safe spaces for small children with cots for napping, soft toys and a feeding corner with kitchen facilities. In addition, upon advance booking and for a fee, qualified babysitters can take care of your child during the day or in the evening.
Baby food _
Concrete help for mothers
Parents' biggest concern when travelling is not being able to feed their children properly. To relieve you of this worry, Blu Resort's chefs can prepare soups, stews and vegetable purées with genuine ingredients and the same care that you would put into them every day.
A mother's love is the most precious gift, Blu is the result of the same love for children
Information
Babysitting services are available every day, upon advance booking of at least 24 hours and for a fee.
Upon request, we contact the best pediatricians and nurses for hotel visits and buy anything your baby needs (nappies, baby food and hygiene products).
Your memories at Blu
If you have children aged 0 to 10, your search is over; the Blu Suite Hotel is the best choice for you. Luisiana, the entertainer, lovingly and professionally takes our children into her arms
Contacts
Viale Alfonso Pinzon, 290 - Bellaria - Igea Marina
VAT 04535120408
+39 0541 332 454
Newsletter
Stay up to date with all the latest news from the Blu Suite Resort, Beach & Spa. Sign up for our newsletter to find out what's going on and receive special deals just for you.
Subscribe to newsletter