Why book directly on our website?
Free fenced parking space
Special Best Rate Discount Guaranteed
Suites And Other Exclusive Rooms You Won't Find On The Portals
Offers With Catering Included That You Won't Find On Portals
10% Discount On Massages If Before Arrival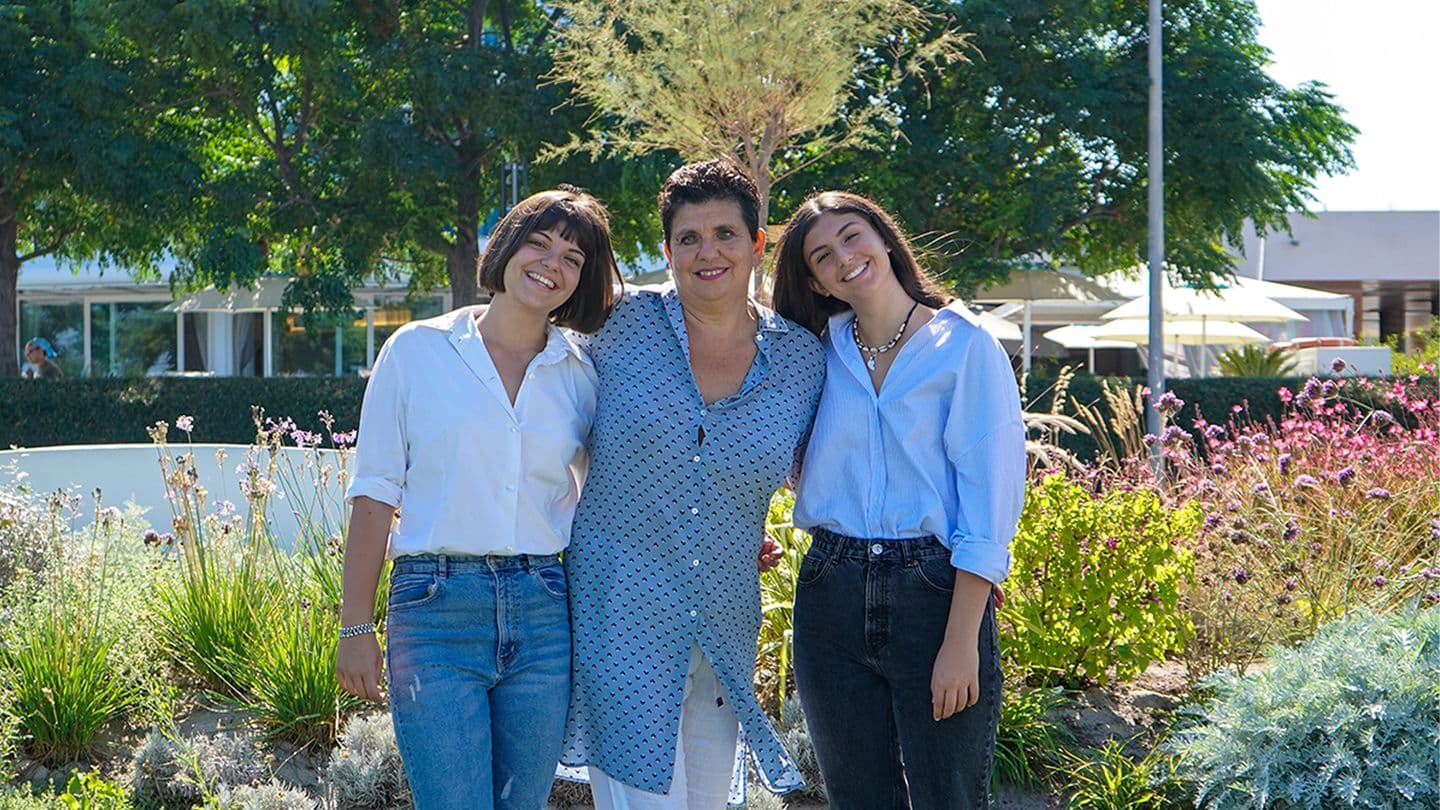 Concept
Blu World _
Freedom is the new luxury
Imagine a microcosm of services, created with the sole aim of making you feel good, whatever that means to you. A universe of infinite possibilities, enveloped in light and warm tones, mirroring the sea of the Romagna Riviera. Suspended in its own independent dimension, a true ecosystem of relaxation.
Now stop imagining it and experience it: that dream is the Blu Resort Beach & Spa in Bellaria Igea Marina.
Every year, managers, entrepreneurs, artists and lovers of the good life choose us from among the many thousands of fantastic destinations around the world. And do you know why they do it? Because at Blu, they can experience a holiday without compromise, where they can enjoy the standards of an international resort and be embraced by the relaxed hospitality so typical of the Romagna Riviera. Everything in one, unforgettable place.
At Blu, everything is possible, and everything is magical.
Contacts
Viale Alfonso Pinzon, 290 - Bellaria - Igea Marina
VAT 04535120408
+39 0541 332 454
Newsletter
Stay up to date with all the latest news from the Blu Suite Resort, Beach & Spa. Sign up for our newsletter to find out what's going on and receive special deals just for you.
Subscribe to newsletter